Makers of Bresaola in Valtellina for over a century
From 1892 to today, the history and values of Del Zoppo charcuterie production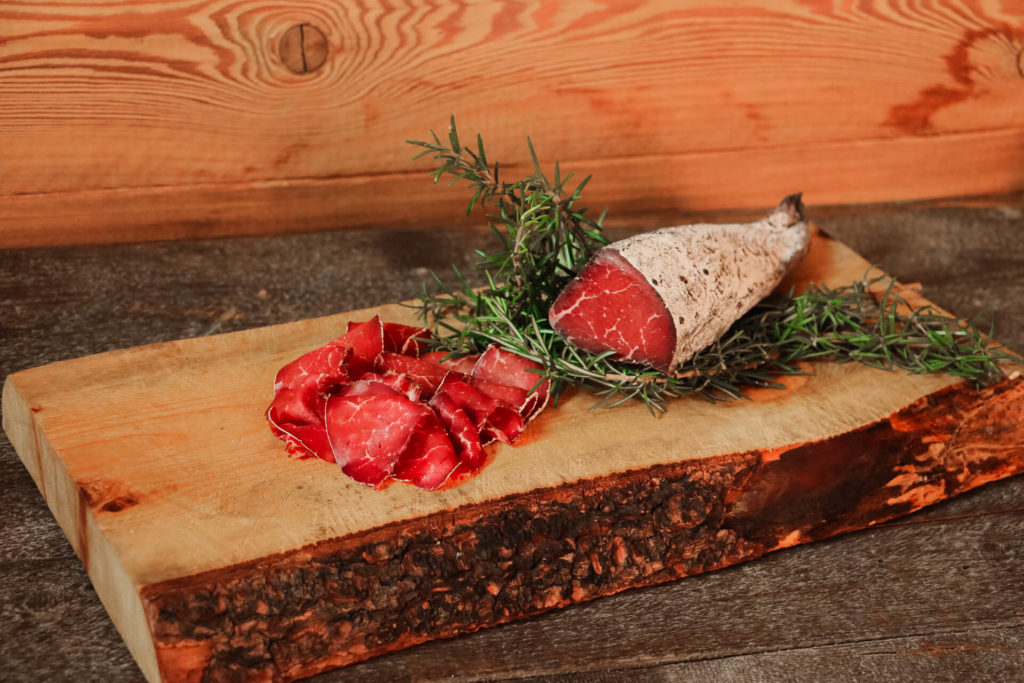 Artisan production of Valtellina bresaola
The history of Del Zoppo first began in 1892 in Buglio in Monte, in the heart of Valtellina, a few km from Sondrio, as a small local producer of bresaola. The business honoured the charcuterie tradition of Valtellina for a century, passing down ancient knowledge and artisan skill in the preparation of meats from generation to generation.
Then in 1992, guided by the Moro family from Chiavenna, the town where bresaola first originated, the production workshop expanded to become one of the most important producers of Valtellina bresaola, one of the industry's leaders, and one of the founding members of Consorzio di Tutela Bresaola della Valtellina IGP (the consortium for the protection of Valtellina Bresaola PGI).
Quality bresaola production
Franco Moro, with the invaluable help of his brother Lorenzo, a biologist with experience in nutrition and dietetics, and his son Mario, giving Del Zoppo a new lease of life, investing in technological innovation and Industry 4.0 digitalisation for the construction of modern production facilities.
Today, with a new plant entirely dedicated to bresaola slicing and packaging, with white rooms and rigorous quality and traceability standards, Del Zoppo has affirmed itself in the international and national agri-food industry as a producer of pre-sliced and tray packaged own brand or private label quality bresaola and cold cuts for delicatessen counter sale.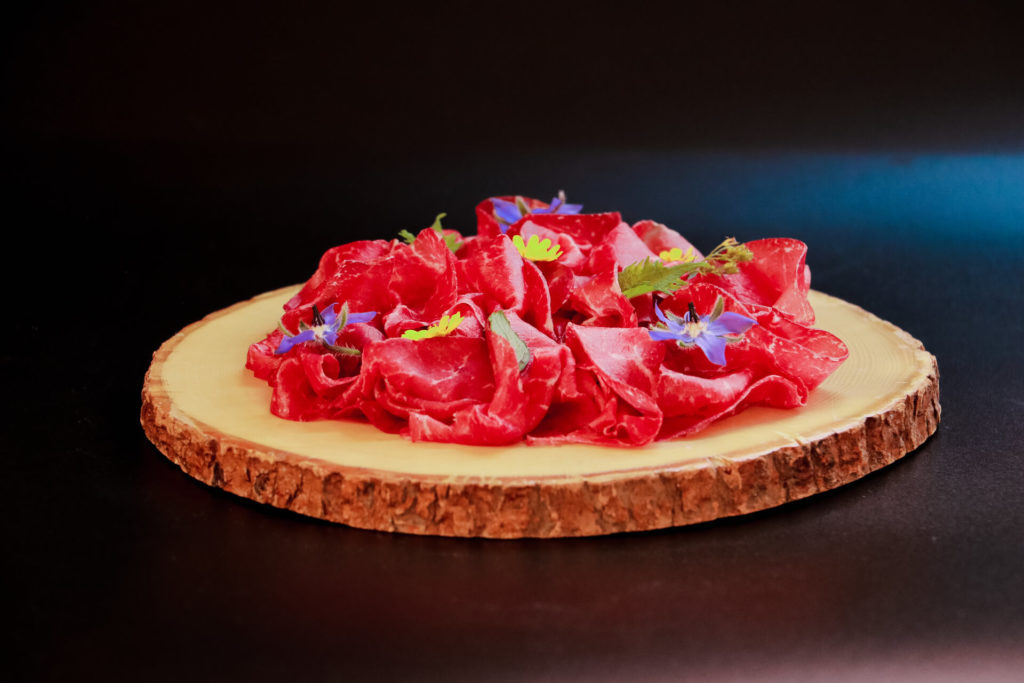 The bresaola production facility in numbers, in the Sondrio province
high capacity bresaola slicing lines
of bresaola produced per year
of production surface area
employed and non-employed staff, all from Valtellina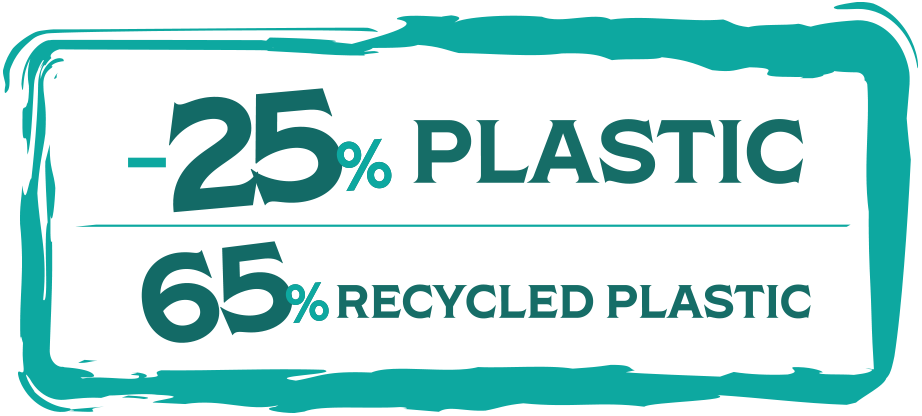 Bresaola: sustainability and care for the local area
Del Zoppo bresaola production is cutting edge not only due to the application of qualitative and technological standards, but also thanks to environmentally friendly measures.
In addition to investing in organic bresaola lines, we also overhauled food product packaging in order to reduce plastic use and environmental impact: the new trays of Del Zoppo bresaola are made from 65% recycled plastic and 25% less plastic compared to previous ones. Thus we ensure the quality and natural freshness of our charcuterie produce, doing our part in protecting the planet's health.
Ingredients, raw materials, preparation
High quality and PGI bresaola
The quality of Del Zoppo bresaola is a value that characterises the entire production chain.
Selected ingredients only come from traced farms: we use Italian meat and meat of European and non-EU provenance, subject to European importation certification and stringent traceability criteria.
The ingredients used to make bresaola – from salt to spices- are all prime choice; all preparation phases take place at special facilities in the Sondrio province, in compliance with PGI production specifications.
Stringent production controls ensure end product conformity with quality and food safety standards, so that each consumer can experience the most authentic and genuine taste of traditional Valtellina bresaola.
Certifications of the charcuterie company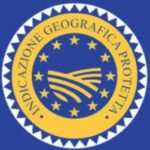 Protected geographical indication - Bresaola PGI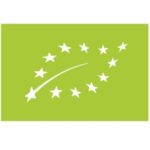 Organic production certification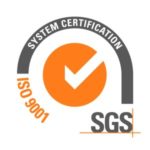 ISO 9001
certification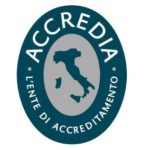 Accredia
certification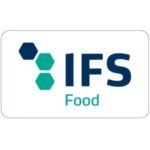 IFS Food safety standard